It is currently the best way of turning materials back into something useful and avoiding our waste ending up in landfill or being burnt.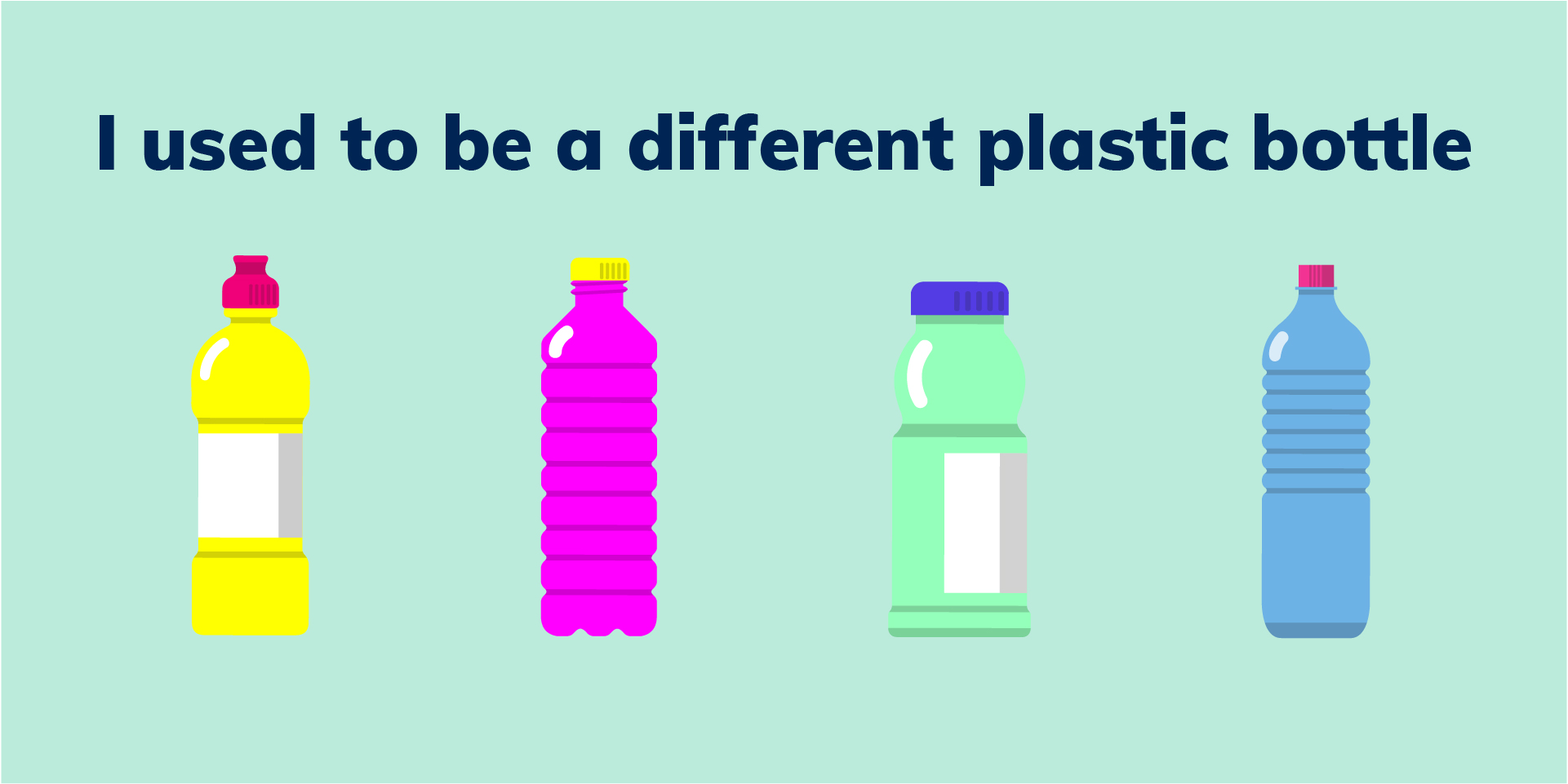 The UK recycling system isn't perfect. It's difficult for us to recycle some types of plastic but there is a huge amount of work being done to improve UK recycling infrastructure. We need to continue this momentum for the environment and the economy. Plastic is a valuable resource that we need to keep in use, and out of our natural world.
If we don't recycle plastic, it will end up in landfill, be burnt, or, worst case, end up in the natural environment.
To find out more about what to recycle where you live, visit
recyclenow.com